Shipping
Ready-Made: All ready-made items will be shipped within 3 business days. 
Made-to-Order/Custom: Custom and made-to-order pieces take love, care, and, most importantly, time. Made-to-order pieces will have information about shipping times in their product description.
Rates + Methods: Kitty Badhands offers free ground shipping on all US and Canada orders over $300. 
US + Canada Orders: For orders under $300 and express or overnight shipping, we offer discounted calculated shipping rates through UPS and USPS (US) and DHL Express (CA) (calculated and displayed at checkout).
International Orders: We offer discounted calculated shipping rates through DHL Express (calculated and displayed at checkout).
For our Provide-Your-Own-Quilt shipping policies CLICK HERE.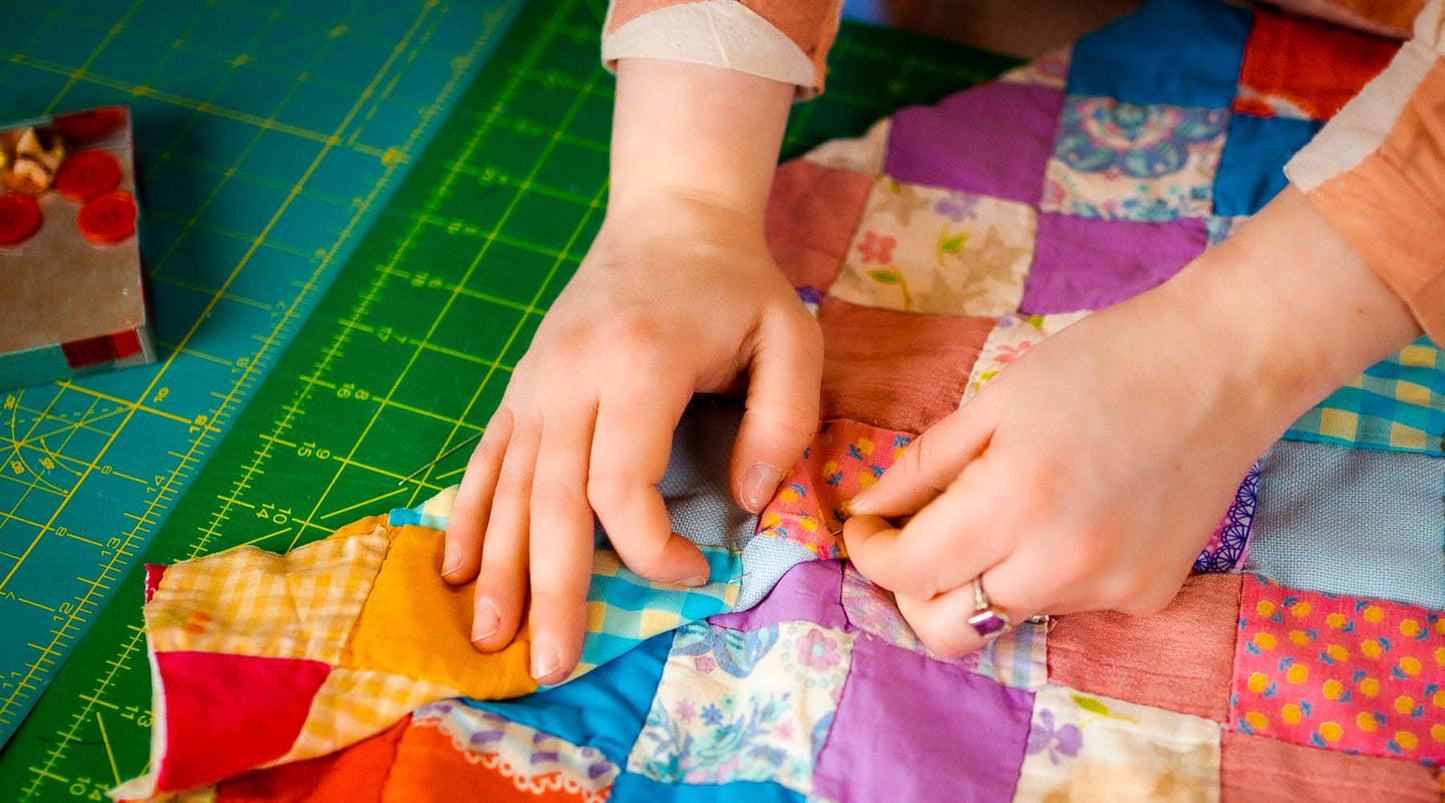 CUSTOM + PYOQ ORDERS
All Custom items are FINAL sale and cannot be returned.
Please measure yourself carefully before placing an order for a coat, and get in touch if you have any questions about sizing. Exceptions will be made for damaged items. Custom coats are made from vintage materials and we do not consider signs of wear, mending, or other "imperfections" to be considered damaged.
Provide-Your-Own-Quilt orders are FINAL SALE and cannot be returned. We only offer PYOQ custom orders to customers in the USA and Canada.
CLICK HERE for complete Provide-Your-Own-Quilt custom item details and ordering instructions.
Exchanges + Returns
-All non-quilt coat ready-made items are eligible to be exchanged for store credit, or returned for a refund. This process MUST be initiated within 5 days of receiving your order. After 5 days of receiving your order, all sales are final.
-NO REFUNDS on ready-made Quilt coats. EXCHANGE FOR STORE CREDIT ONLY.
-Returns and exchanges are only accepted for items that have not been worn, washed, or altered in any way (try it on...just don't wear it out and about).
-Customer is responsible for return shipping and all shipping costs associated with the exchange.
-Please email info@kittybadhands.com prior to sending your item back to receive a return/exchange authorization. You will receive approval and instructions for returning your item.
-All sale items are FINAL SALE.
-All Provide Your Own Quilt or ANY items that have been custom made for you are FINAL SALE.
CLICK HERE for our complete Exchange + Return Policy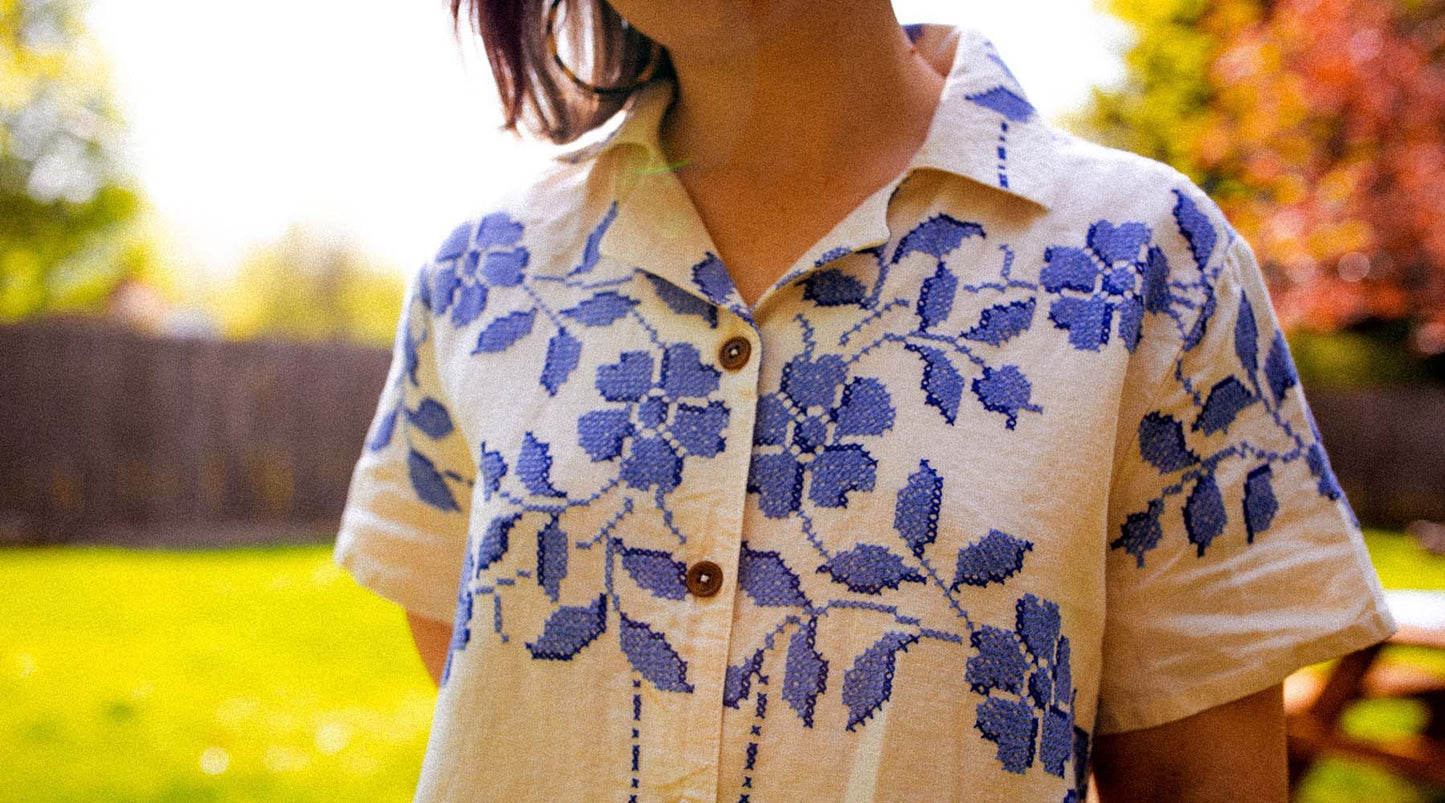 Vintage material statement
We lovingly collect and reclaim vintage materials and textiles. We believe that they all tell a story, and it is our mission to breathe new life into these fabrics so that their story can continue through a one-of-a-kind piece of wearable art. Because of the vintage nature of these reclaimed materials, our coats, garments, and bags may have signs of wear, mending, and other "imperfections" that are all just a part of your new piece's journey and lived history.
That being said, we stand behind all of our garments and always try to show these scars in our product photography. If we missed something that needs mending, or if you just need a repair, please contact us at kathleen@kittybadhands.com!
Sustainably crafted in Vermont.